Adding Custom Attributes to the Employee Details Pane
29.11.2020
Это содержимое недоступно на вашем языке. Вот версия на английском языке.
Introduction
Vitextra Employee Directory web part since version 3.2.15 supports custom attributes.
You can add attributes both for User Profiles and Azure AD.
Custom Attributes
To manage custom attributes, open the web part configuration page and select Custom Columns under Data Source heading: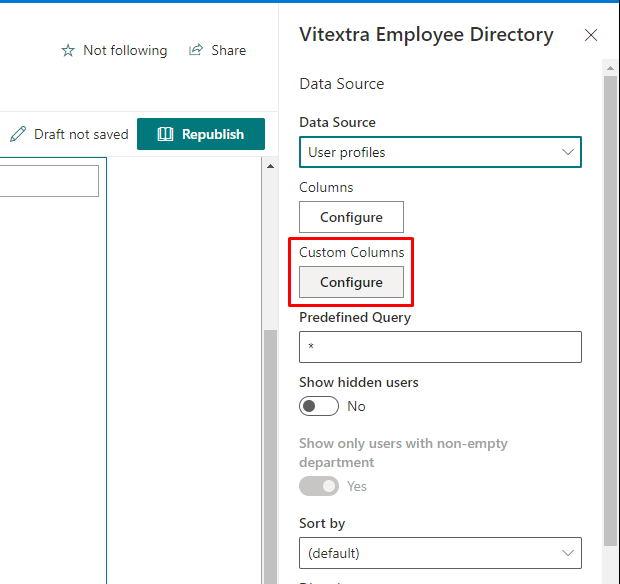 In the data editor, type in additional attributes scheme name and caption: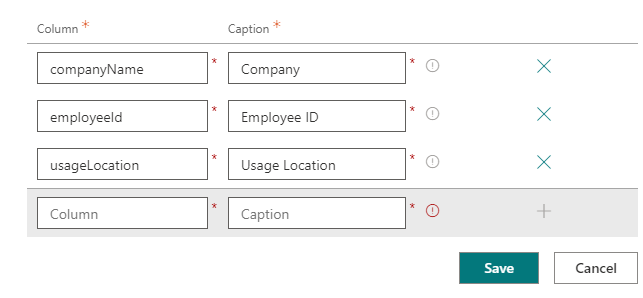 Click the Save button and republish the page.
Additional attributes show up in the employee details pane:

Schema name of custom fields depends on the data source the web part uses.
Azure AD
In the case of Azure AD data source, available list of user attributes defined in User Resource Type
💡 Tip
Because the Employee Directory uses Microsoft Graph API to get data from Azure AD, only properties of the user resource type are available for use.
Not all properties of the user resource type available support select operation. In case you refer to unsupported property, the following error message may appear:

User Profiles
In the case of User Profiles used as a data source, you can reference Managed Properties as custom attributes for the details pane.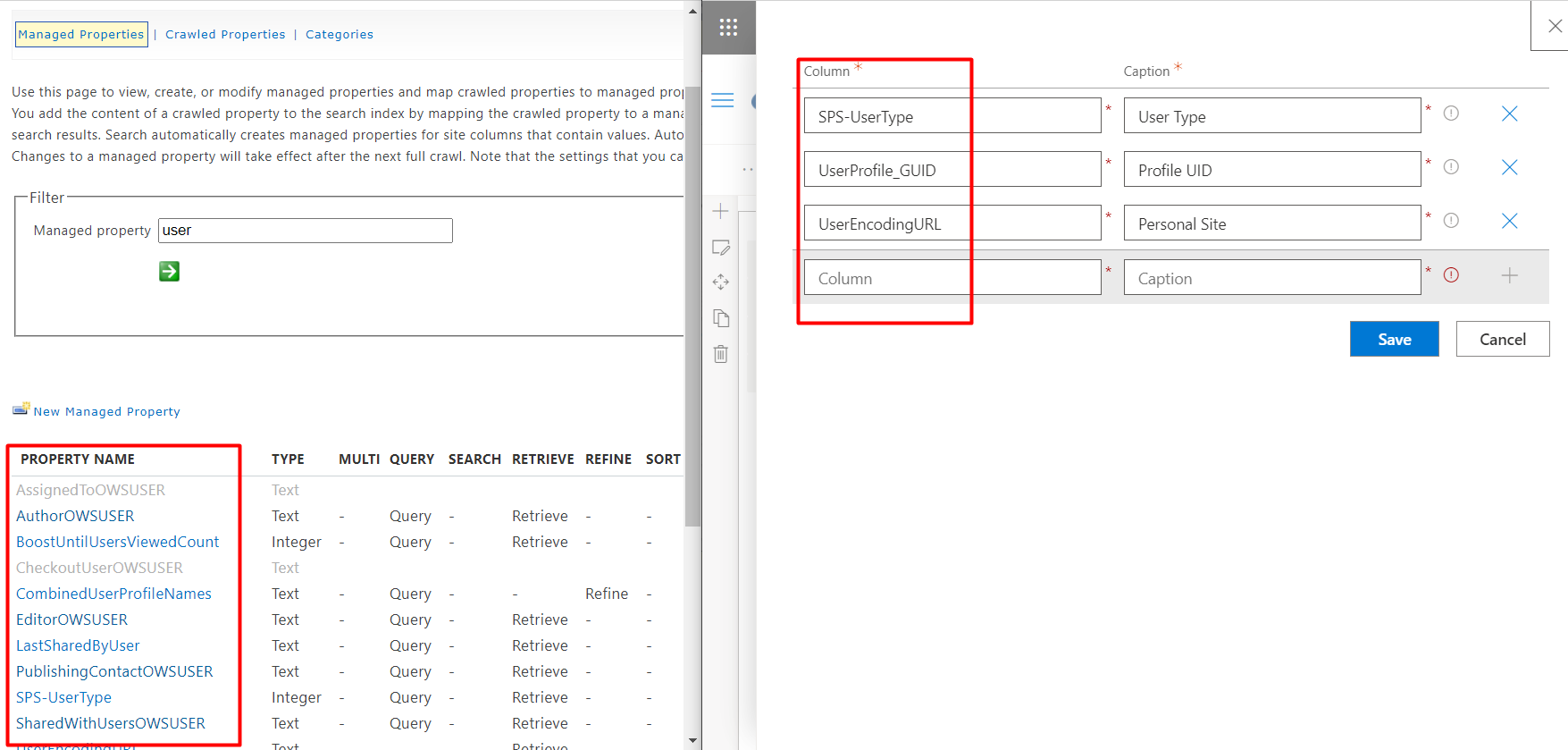 Смотрите также